13 Incredibly Cool Food Trails You Can Visit in the U.S.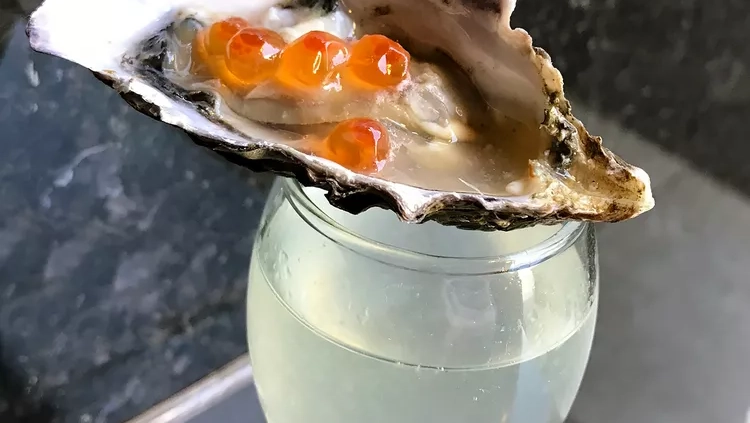 by Alexandra Domrongchai on December 21, 2022 | Reprinted from Food & Wine
We believe that the best vacations are planned around eating, and food trails are one of the best ways to do that. Exploring a state's regional cuisine through food trails lets you taste some of the best food that region has to offer, while also gaining a sense of its background and history. From Sonoran hot dogs in Arizona to South Carolina's pimento cheese trail, these thirteen gourmet food trails are the coolest way to explore America.
North Carolina Oyster Trail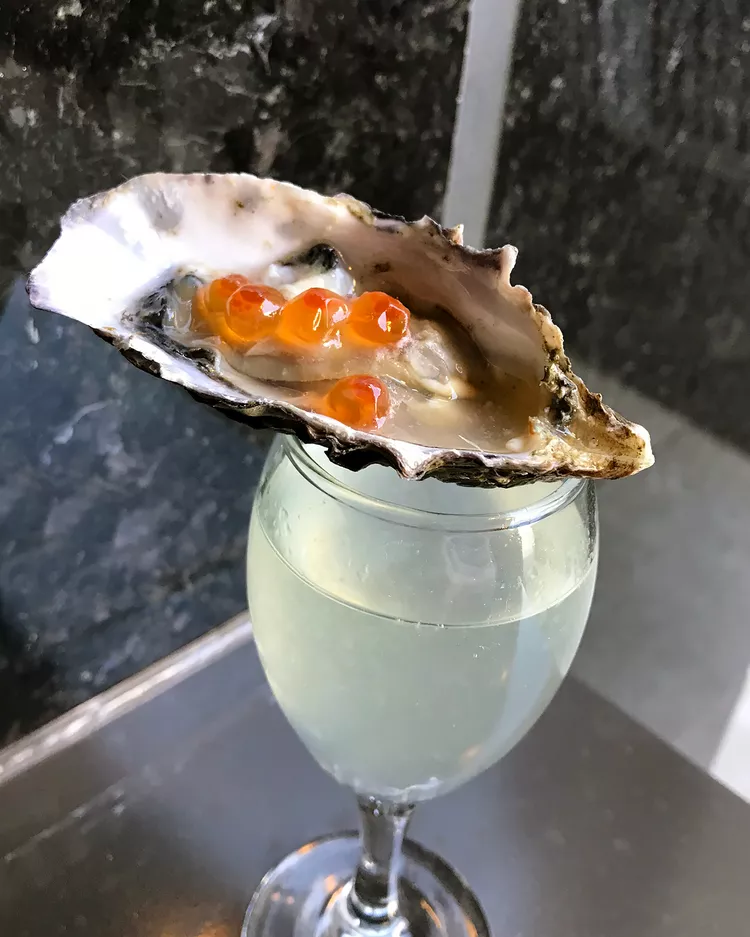 To protect their oysters, North Carolina went to war in the late 1800s. As a result, oyster farmers have committed themselves to maintaining the supply of oysters that are showcased on their oyster trail across the state. Check out Saltbox Seafood Joint in Durham owned by James Beard Award-winning chef Ricky Moore or take a tour of Oysters Carolina at Harkers Island to explore the bounty of bivalve mollusks.
https://ncoystertrail.org/wp-content/uploads/2023/01/Coolest-Regional-Food-Trails-VT-BLOG1222-1a942349e90c4ac589162fcf0dfef2a6.webp
937
750
Michaela Abraham
https://ncoystertrail.ncoysters.org/wp-content/uploads/2022/01/NCOysterTrail-1.png
Michaela Abraham
2022-12-21 12:25:00
2023-01-03 12:35:16
13 Incredibly Cool Food Trails You Can Visit in the U.S.